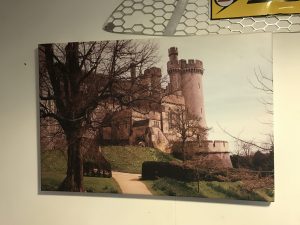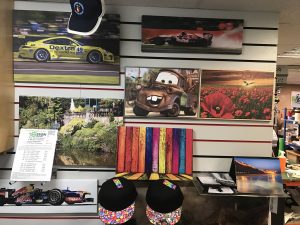 Our Canvases are printed on 250grm poly canvas with eco-solvent ink. They are also wipe clean and water repellent. We can, of course, put any of our stretchers together to make different sizes, just give us a call and let us know.
Print Requirements
Your image(s) can be supplied to use in one of the following formats;
SD Memory Card, USB Memory Stick, CD/DVD or by E-mail.
Please remember that the larger the resolution your image(s) are, the better the result, especially for large canvases.
But of course, you are more than welcome to call in to discuss your requirements.
Below are some example sizes and their prices.
40″ x 34″ (1000 x 850)
£52
34″ x 26″ (850 x 650)
£42
26″ x 16″ (650 x 410)
£34
16″ x 8″ (410 x 200)
£26
40″ x 24″ (1000 x 610)
£44
24″ x 8″ (610 x 200)
£30
Square
40″ sq. (1000mm sq)
£52
34″ sq. (850mm sq)
£46
26″ sq. (650mm sq)
£39
16″ sq. (410mm sq)
£29
8″ sq. (200mm sq)
£18
all sizes can be done in landscape or portrait